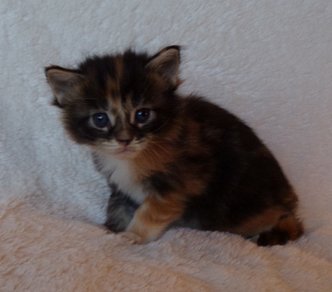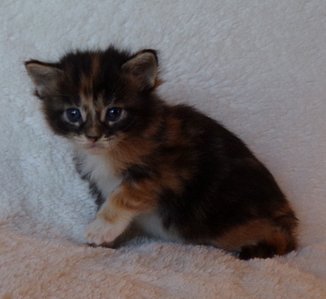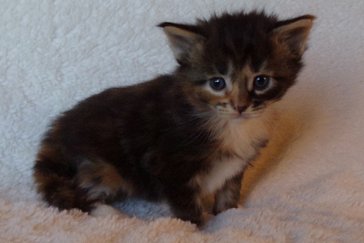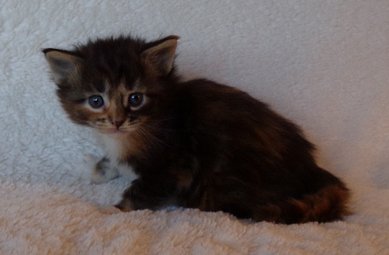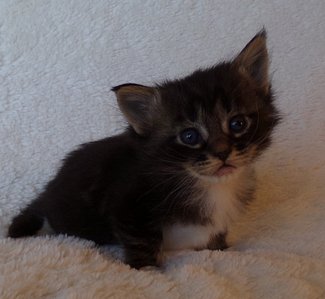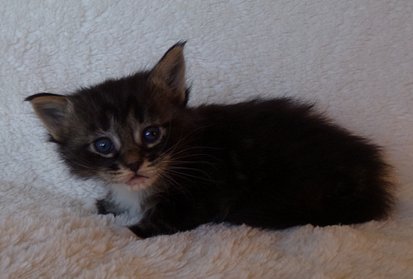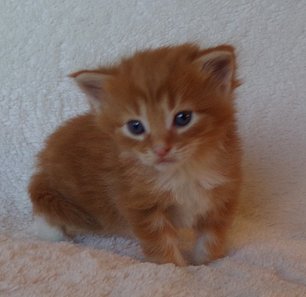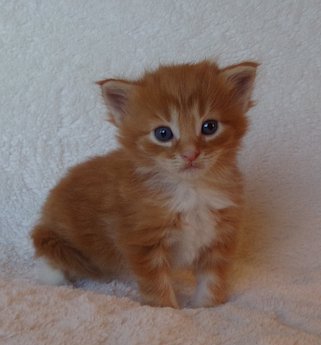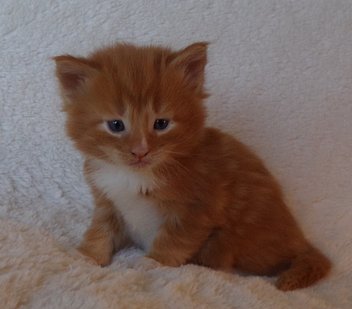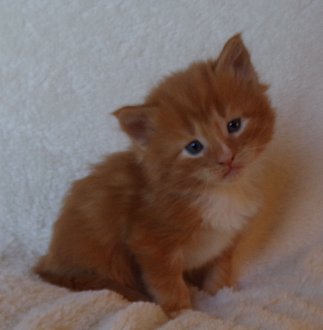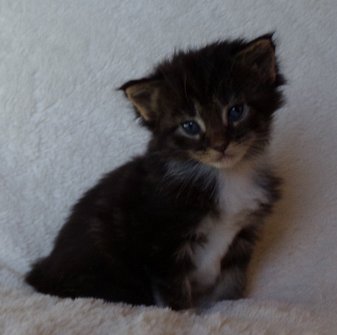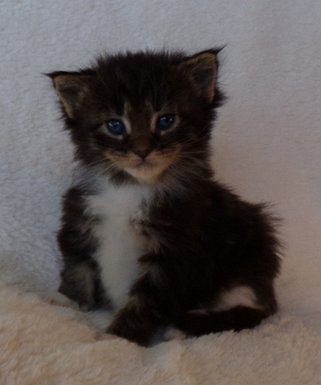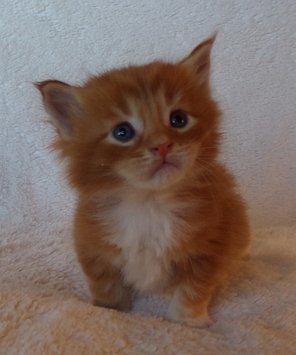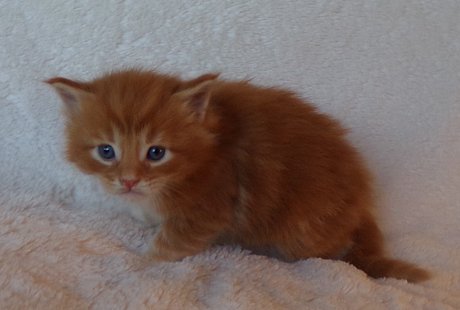 Sire: Prairiebaby Westley Of Psycatics
Dam: DCH Psycatics Nebula
Watching for show means I am considering this kitten for show/breeder. Reserved means there is someone interested in this kitten. Held means there is a deposit already on this kitten. No kitten is held until I have received a deposit of $500.
Deposits are not refundable
We are so happy to purchase one of your kittens. We are so impressed with your skills, knowledge, cats, cattery, quality, & attention to detail. You have raised the bar of my expectations.
Thank you. Sandra A.
Pictures taken
at 3 weeks
(C40) CLIPPER
Brown Patched tabby & white
FEMALE
Watching for show
1st Re serve - Colleen
(Embraer) PHENOM
Brown Patched tabby & white
FEMALE
Watching for show
1st Reserve - Colleen
ECLIPSE (500)
Brown tabby & white
FEMALE
AVAILABLE
(F-22) RAPTOR
Red tabby & white
MALE
Reserved - Johnna
(Dassault) FALCON
Red tabby & white
MALE
Reserved - Johnna
(A10) THUNDERBOLT
Red tabby & white
MALE
Reserved - Lynn L
(400) HAWKER
Brown tabby & white
MALE
HELD - Lynn V